We are in the age of  the Industry 4.0.
Learn more about our advanced solutions for the digital transition of your business, your startup or to make a change to your brand.
We will look beyond your company's size: Our consultation will support you in the digital transition.
"Attention to details, priority to customer's needs, constant update on new software and mobile technologies".

Learn more about how we satisfied our clients
customized consultation for digital transition
We offer a customizable digital transition consulting accordingly to what your business needs.
This is why we created a specific consulting for startups to support these new innovative businesses in the process of prototyping and launching their products.
But we can help you also with a digital marketing consulting, a SEO consulting and a Software consulting.
Our team of programmers and graphic designers will listen to you carefully and get in contact with our products.
Start up consulting for digitization
Rapid and effective, our digital transition consulting for startups helps you clarify all t your doubts about cloud software, management systems, apps and technologies that best suit your business. Our team of developers realizes customizable software prototypes to fulfill startup requests.
Contact us, without obligation, and tell us about your vision and necessities: we will teach you how to get into a smarter management while becoming a structured business
Digital Marketing for digital transitioning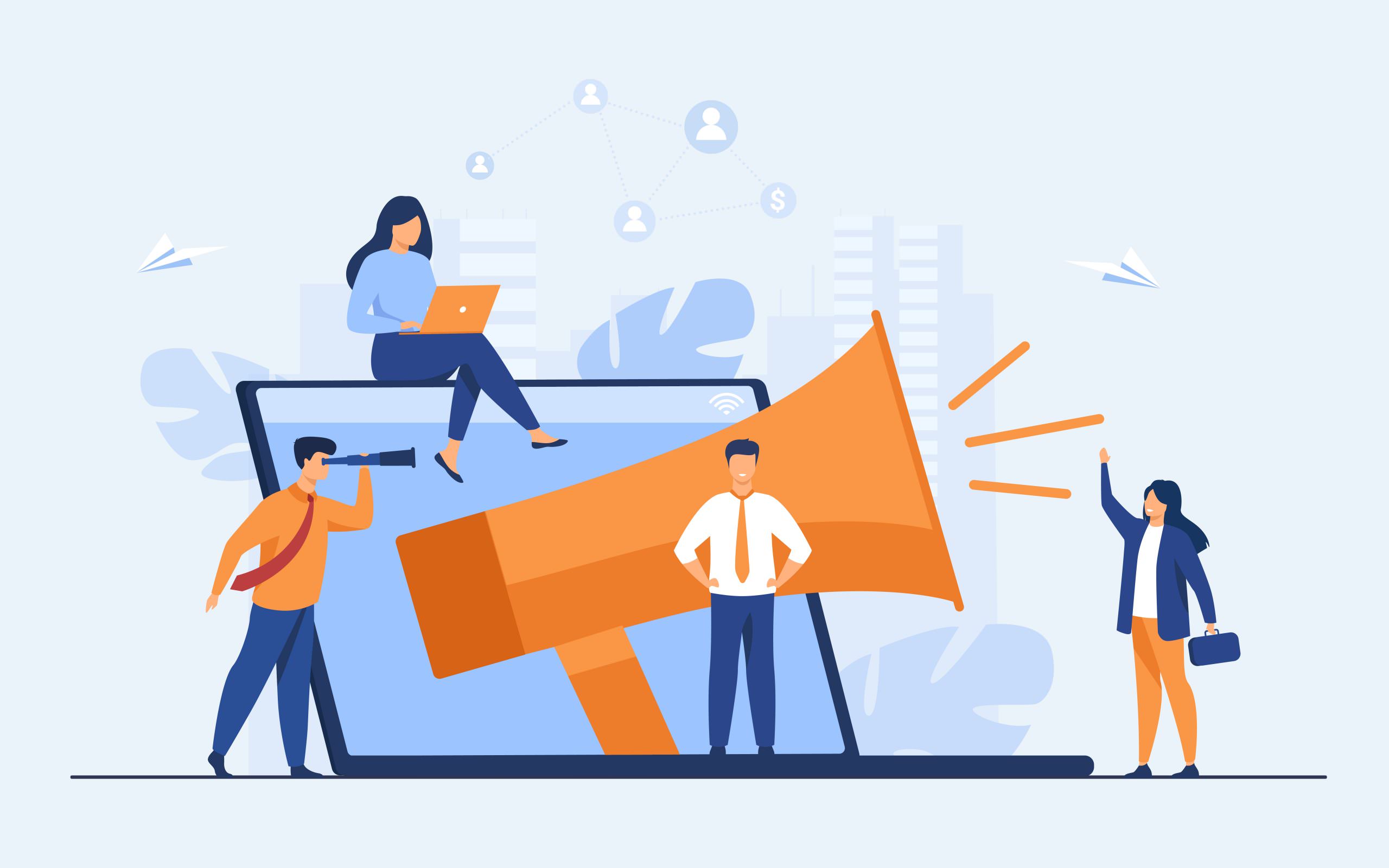 Digital transitioning also means upgrading your online presence.
Raise your conversion for good and for long-term period.
Pizero Design does not sell magic recipes, but a qualified strategy, Flexible and Measurable, for an efficient digital marketing.
From Advertisement to Facebook account management: rely on our team and let us guide you to a comprehensive digital marketing consulting.
3 steps for a successful digitization
Upon contacting us we will arrange for you a free meeting without obligation. If you entrust us the job, as an introductory phase we will exchange some useful informations  in order to define your needs and to set the consultation. In this way we will try to understand better your business, your products or your goals
Once the project is approved we will define the most suitable strategies and objectives
Usually in this phase our Client will send us feedbacks so that we can use them to finalize the work.
Upon finishing the consulting we will give you a detailed report.
And if you wish we can offer you further support, formation and tools to analyze the results. 
SEO consulting for digital transitioning
Would you like to have your customers glued to their monitor? 
Pizero Design knows SEO and constantly keeps up with new releases of the Google Algorithm, all to offer you a complete digital transition consulting.
We offer tangible and measurable results, with a constant increase of your presence on search engines and growth of organic traffic.
We offer our SEO services for Websites, E-commerce and Apps developed by us, or on already existing products, in order to improve your presence and positioning on the web.
Our SEO services:
Keyword Analysis
SEO analysis for websites
Analysis of the structure and titles (h1-h6)
Google Search Console setting / linking
Google My Business setting / linking
Google Analytics setting / linking
SERP controls
SEO on App Store and Google Play
software consulting for digital transitioning
At Pizero Design's you will find an advanced software consulting for the most used business management systems
We take care of workload migrations into cloud systems and we customize your management software. 
Rely on our strategic consulting for digital transitioning, and you will understand how to actually manage the best and the most efficient technologies on the market.
Ask us what you need!