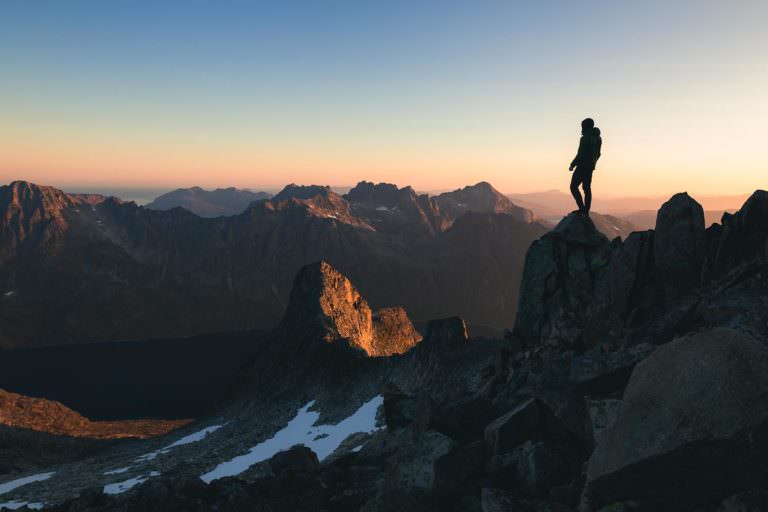 Would you like to have your customers glued to their monitor? Check our SEO consulting for a constant increase of your presence and organic traffic on search engines
"Attention to details, priority to customer's needs, constant update on new software and mobile technologies".

Learn more about how we satisfied our clients
WHO IS A PROFESSIONAL SEO CONSULTANT?
Why would you need a SEO consulting or a SEO analysis of your website if you already have great products or contents?Because nice products or contents are not enough to get your site indexed on search engines.
Search engines speak a different language, the Natural Language Processing one and the Tags one.They can be understood with the support of SEO.
Have you ever looked for your business on Google and found out that your competitors are ranked in higher positions than you in the search result? This situation is much more common than you think, and you can reverse it only with the help of a professional SEO consultant and a dedicated plan
What we do to get your website indexed
Our SEO consulting supports you in different ways to get your website indexed correctly and on long-term
We curate both SEO on page for a page on request and on an entire website, then we make a Keyword Research to find out which are the key words for your business.

Next we proceed to schedule professional articles for your blog, and find out your problems and SEO goals on a long-term and short-term period.
Lastly we improve your tags, adjust your broken URLs and other technical issues, then, if needed, we will provide you a detailed report
How our Consultinng benefits you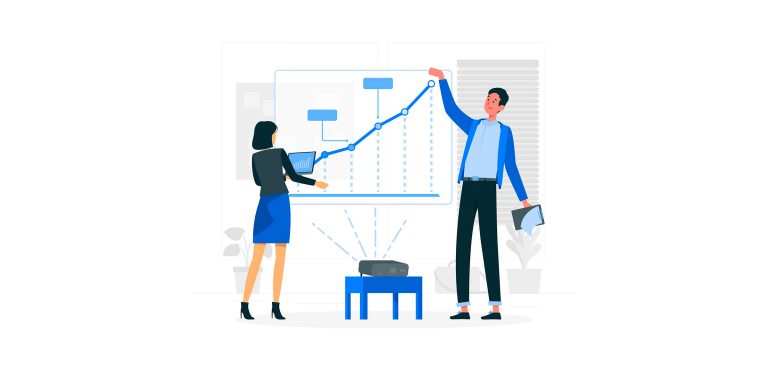 Your pages and products will be on top of your customers' search results all based on Keywords that you decide.
Let us help you in the shot term with an immediate visibility growth for your website
We offer concrete and measurable results, especially on long term, because a SEO can not be overlooked by the numbers of views it will get you!
3 steps for a successful SEO consulting
Contact us, tell us your story and show us your website. We will give you a SEO audit and then we will present you possible problems and upgrades for your website.
Once the project is approved we will define the most suitable strategies and objectives
Usually in this phase our Client will send us feedbacks so that we can use them to finalize the work.
We give you a long-term SEO strategy and support you for its implementation. We then remain at your disposal for the periodic publishing of contents on your blog.
SEO for websites or single pages

SEO on-page

SEO audit and report
WordPress Analysis
Constant publishing of blog content
Editorial Plan
Monitoring with Google Analytics
Our SEO consulting starts by analyzing your website.
But it does not end here!
We will be available for further requests, such as periodic publishing or strategy monitoring. We are always reachable by any means you prefer, phone or message apps.